RIGHT NOW MOST VOLUNTEER OPPORTUNITIES ARE AT OUR THRIFT AND GIFT STORE. FOR MORE INFORMATION CALL (850) 640-4708.
There are plenty of awesome volunteer opportunities with the Humane Society of Bay County. Below you'll find a list of the areas we can use your help. When you're ready, view our FAQ and fill out an application.
Thrift Store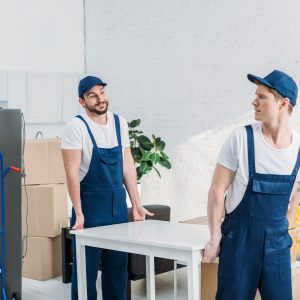 Thrift store volunteer work can range from helping on the sales floor arranging product, merchandising, cleaning, helping customers, cashiering, and working with products. Warehouse help includes sorting/processing donations, cleaning, and going on donation pickups.
Event Volunteers
Helping out at one of our fundraising events. This could be anything from manual labor in setting up tents, stages, ticket selling, manning a vendor booth, or cleaning up. Our events include holiday photo shoots, classes, galas, 5k runs/walks, mini-festivals, and more.
Grant Writing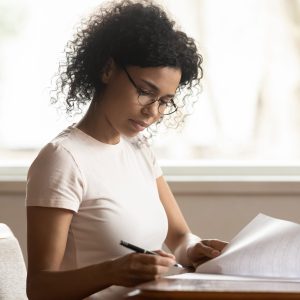 Anyone with proven abilities in grant writing or proposal writing. We submit grants for the thrift store and shelter.