RIGHT NOW ALL VOLUNTEER OPPORTUNITES ARE AT OUR THRIFT AND GIFT STORE. FOR MORE INFORMATION CALL 850.640.4708.
There are plenty of awesome volunteer opportunities with the Humane Society of Bay County. Below you'll find a list of the areas we can use your help. When you're ready, stop in or call the shelter for an application.
Event Volunteers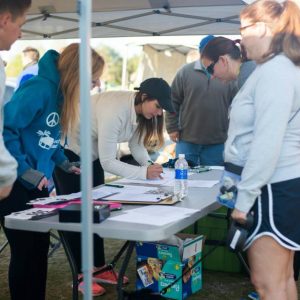 Helping out at one of our fundraising events. This could be anything from manual labor in setting up tents, stages, to ticket selling, manning a vendor booth or clean up.
Animal Care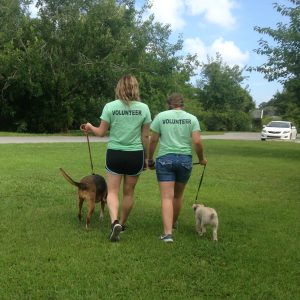 Working with the animals requires a short training period before a volunteer can be hands on. Once that is accomplished, volunteers will assist in: taking the dogs for a walk in the exercise area, brushing and bathing the cats and/or dogs, socialization of the cats, cleaning cages and/or kennels, and spending time playing and snuggling with the cats and/or dogs.
Grant Writing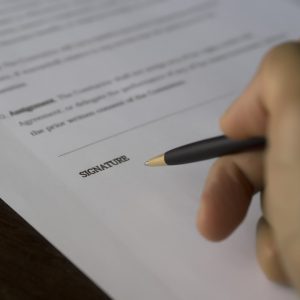 Anyone with proven abilities in the grant writing profession is much needed.