The Humane Society Thrift & Gift Store in Panama City carries a variety of new and quality used goods. Shoppers will find new, like-new, and gently-used items. We have a large selection of furniture, household items, appliances, decor, seasonal, pet supplies, and lots more. The merchandise changes frequently, so come in often to see what we have. Priced up to 60% off of other retailers!
The best part about donating or shopping at the HSBC Thrift Shop is that the proceeds directly support the care and shelter of homeless companion animals. As always, we appreciate your support!
All items in the store are cleaned upon arrival. We wash linens, pet accessories, and dishes, clean furniture, and test all appliances, electronics, and lamps. Many items have set prices while others are priced based on the condition, brand, and current re-sale price at other retailers. Prices are not negotiable, however, we frequently offer sales on various merchandise.
Items listed below can have price exceptions and prices could change without notice. Items in the store are subject to change based on availability.
CLICK ON THE TABS BELOW TO VIEW OUR PRODUCTS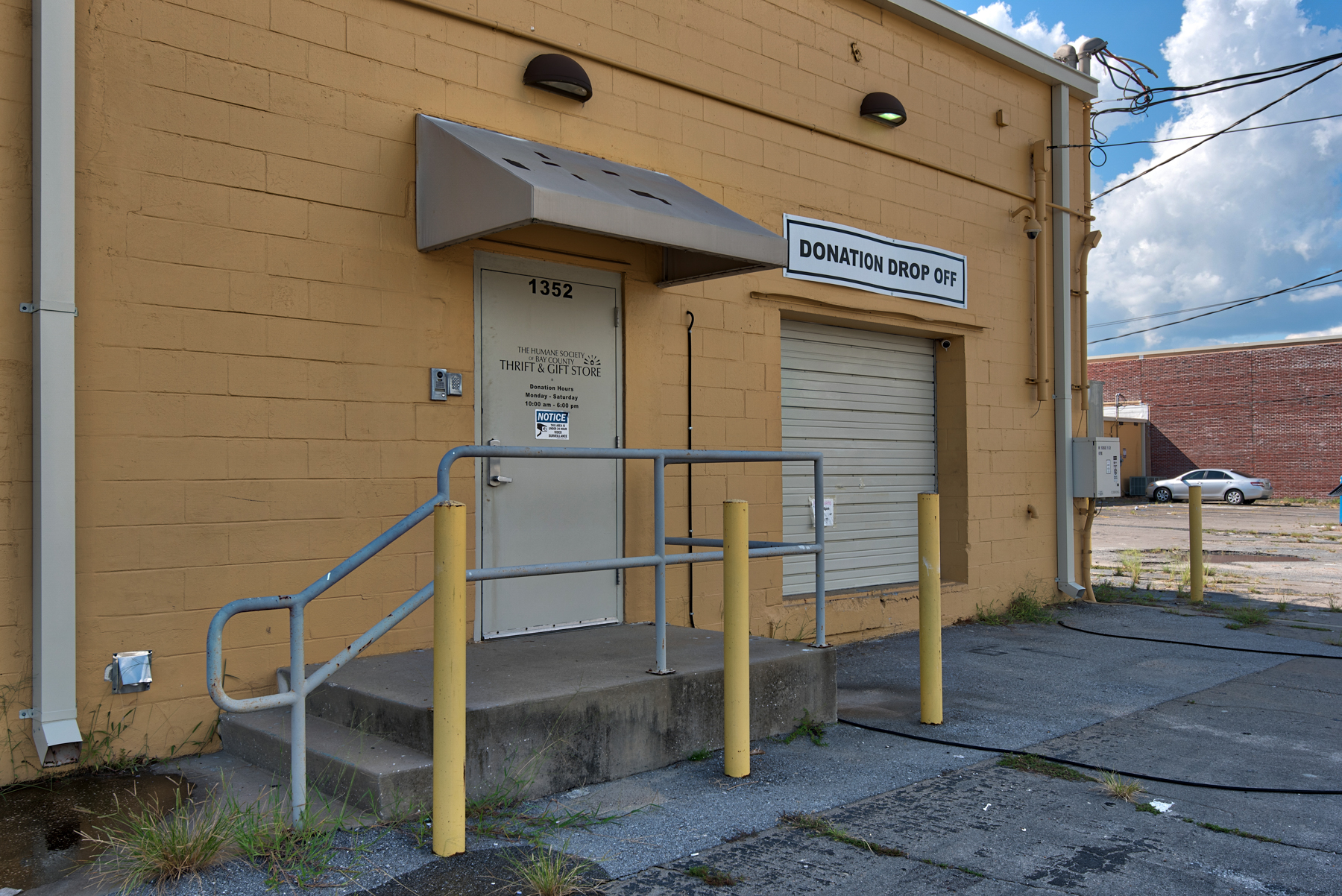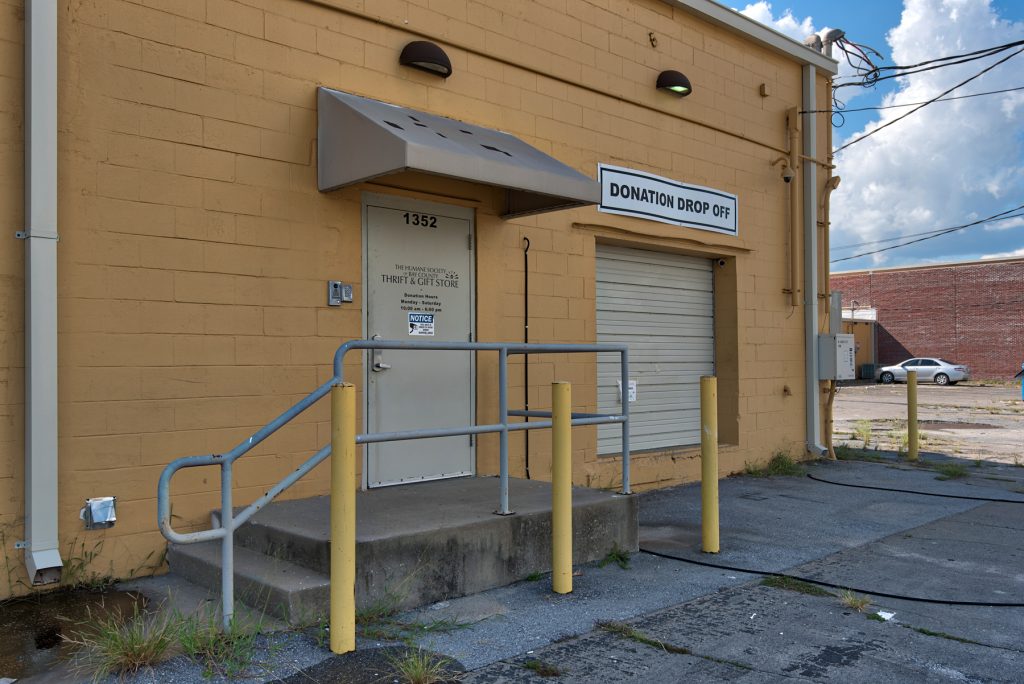 Donation Drop off Hours:
Monday – Saturday 10:00 am to 6:00 pm
Sunday No drop-offs, please